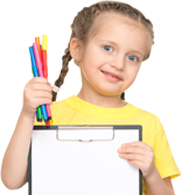 Chloe Ashton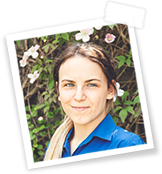 'Little Miss Glow'
Joined September 2017
Professional Qualifications:
Diploma for the Children and Young People's Workforce, Level 3 (2014)
Training:
Food Safety in Catering, Level 2 (October 2013)
Paediatric First Aid, Level 2 (June 2014)
Food Safety in Health and Social Care and Early Years and Childcare Settings, Level 2 (March 2015)
Specialist Support for Teaching and Learning in Schools, Level 3 (June 2015)
Employment Rights and Responsibilities in Health, Social Care or Children and Young People's Settings, Level 2 (July 2015)
Schemas (November 2017)
Paediatric First Aid, Level 3 (January 2018)
Currently Studying:
Key Areas:
Hobbies/Interests: Spending time with family and friends and having sleepovers with my sisters and niece.
How would you best describe your approach?
Calm but playful!
Other team members comment on how beautifully you set up the areas in the room. Why do you feel this is important?
I think it's lovely for the children to come into a ready set-up room; I feel it's welcoming and that opportunities for them to play and learn are there from the moment they step inside.
Is there a particular activity you enjoy sharing with the children?
Reading books. I enjoy sharing stories with the children, especially when it's one of their favourites, and love it when they join in, filling in the gaps. There are lots of activities and opportunities that can come from reading just one story.
Tell us a little bit about life outside nursery...
I spend a lot of time with my family and friends. We enjoy trips to the beach, eating ice cream and making new memories from new adventures. I also love spending time with my two dogs, Poppy and Coby.
Chloe's top tip...
Happy times are never-ending when we're playing and pretending.