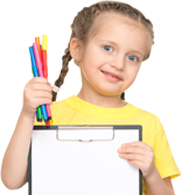 Jade Cooper-Dowling
'Little Miss Treasure'
How would you best describe your approach?
Other team members comment on how beautifully you set up the areas in the room. Why do you feel this is important?
Is there a particular activity you enjoy sharing with the children?
Tell us a little bit about life outside nursery...
Jade's top tip...