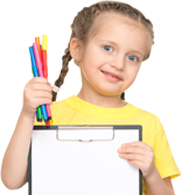 Luci Metcalfe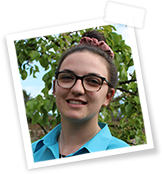 'Little Miss [TBC]'
Joined October 2020
Professional Qualifications:
Training:
Paediatric First Aid (November 2020)
---
Currently Studying:
Key Areas:
Hobbies/Interests:
---
How would your family describe you?
I hope they would say I was helpful, caring and thoughtful
Tell us a little bit about your childhood...
I was always outgoing and enjoyed taking on a challenge, even when I may not be too good at it I would give it a go. I enjoyed being outdoors and making up new games with my friends.
Why have you chosen to work at The Rangers, Out of School Club?
I have recently completed a Level 2 Childcare and Level 3 Teaching Assistant qualification. I was also lucky enough to complete a placement at Bedale Primary School, the out of school club will allow me to use the knowledge I have gained and to learn new skills too. Of course I am hoping to gain more experience with nursery aged children too and will happily help the team out whenever I am needed.
Do you have a favourite activity?
Construction is my favourite, I think it is a great way for children to be creative using all kinds of different materials. They learn to control the materials, find solutions as they go and they have fun as they go.