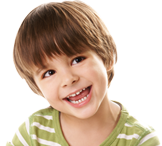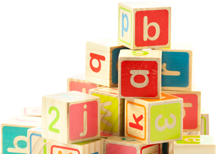 FAQS
Do you accept childcare vouchers?
Yes, we do. Incy Wincy's is registered with a number of voucher schemes and for HMRC Tax Free Childcare. To find out more about the help available to parents to meet their childcare costs, we recommend you visit www.childcarechoices.gov.uk
What do I need to bring to nursery for my child?
Things your child will need:
A named bag to keep their belongings in.
At least one full change of clothing (at least 2-3 if your child is potty training), clearly labelled with your child's name.
Any article your child needs for comfort, clearly labelled.
Outdoor clothing, although waterproofs are provided.
During wet weather we encourage parents to change their child's shoes on entry into the cloakroom. Shoe racks/baskets are provided.
The shoes should be appropriate for indoor play; we have lots of wellies for wet, outdoor play.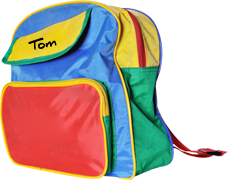 Do I need to bring nappies and formula milk?
No, we provide nappies and formula milk.
How do I register my child?
Call Sarah on 01677 425550 to discuss your requirements and to arrange a visit.
Do you offer the Early Education Funding for 2, 3 and 4 year olds?
Yes, we offer up to 30 hours per week of free, early education to 3 and 4 year olds and 15 hours to eligible 2 year olds. At Incy Wincy's we offer families a choice of sessions in our year round nursery or our term-time pre-school. To find out more about these sessions and about the early education we offer, please call Sarah on 01677 425550 or email: enquiries@incywincys.com