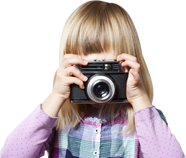 Take a look
Kitchen Garden
Seasonal Events
Woodpecker Wednesdays
Woodpecker Wednesdays
Each week we take our learning outdoors at Thorpe Perrow, on our doorstep the Arboretum offers us a beautiful, green space in which we are able to cover all areas of learning, be active and connect with natural world.
It's fun, brings us closer together, it keeps us fit and supports our well-being - take a look & see...
Francais 2021
In the summer of 2021 we welcomed Lucy, Lingotot totur to join us each week to support the children in learning new French vocabulary through actions, games & songs. You can see by clicking here that just 3 weeks in and our little linguists are growing in confidence.
Take a look as our French adventure continues...
More Mini Adventures 2021