The Kitchen Diaries
Posted on July 09, 2021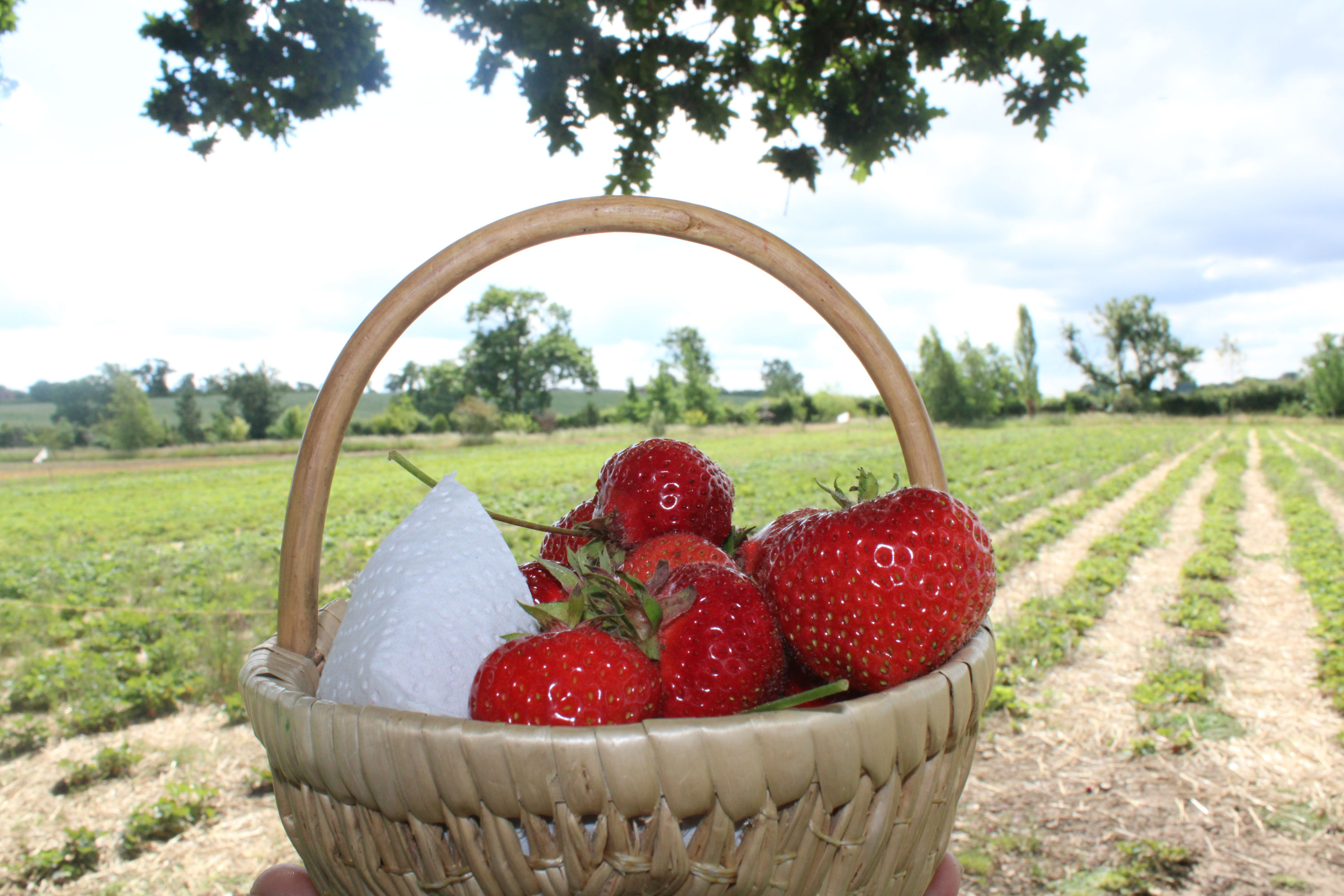 Another week over, time really flies by at Incy Wincy's! This week a group from our pre-school enjoyed a mini adventure to Hutton Bonville Fruit Farm with Sarah & Megan, returning with a mountain of strawberries.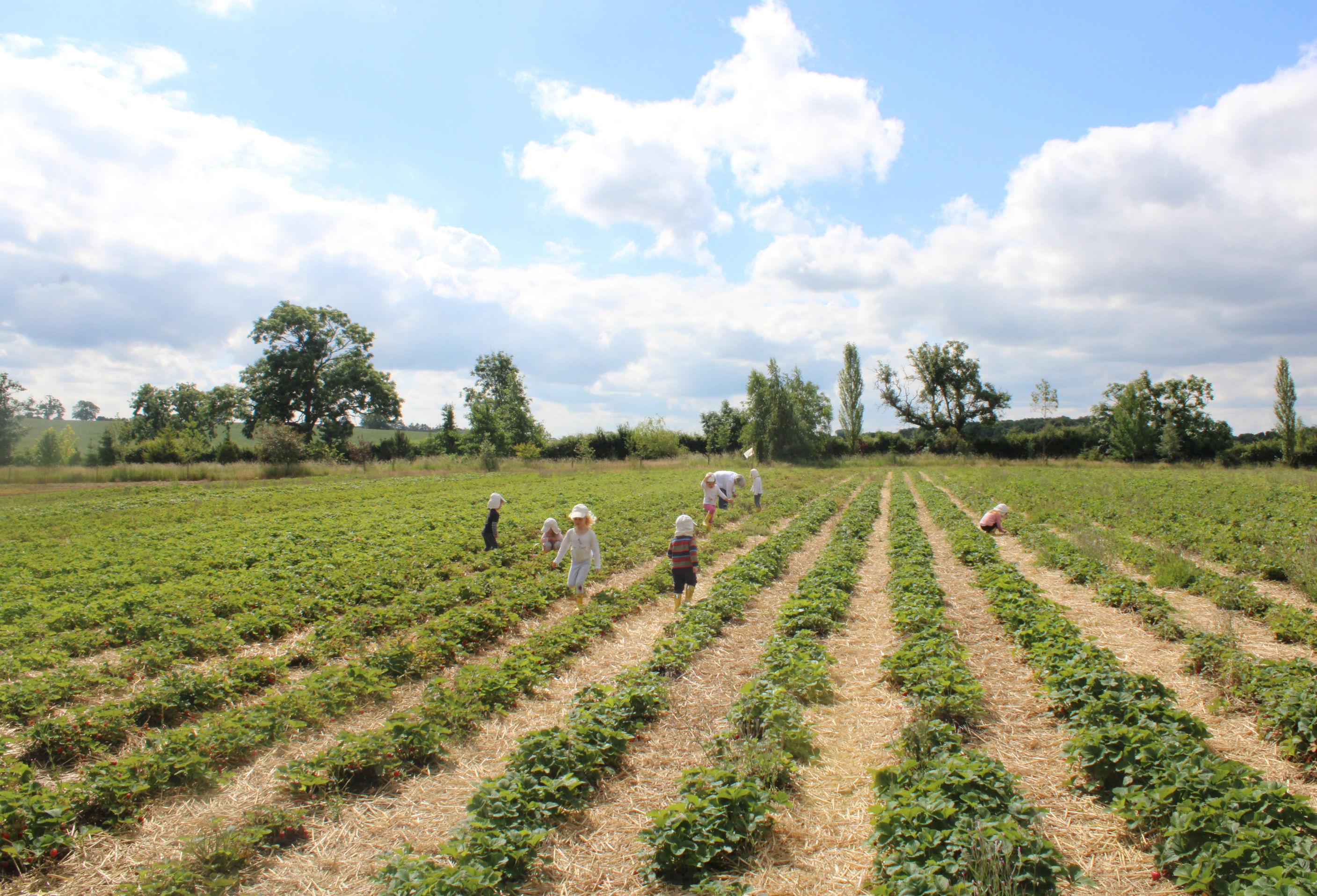 Arriving back I learnt that the children would like to make ice-cream and they had asked for my help. Many ice-creams have a custard base which would be trickier to prepare in the time we had, an egg free recipe was the perfect solution so the children could be involved every step of the way - they happily mashed fruit, whisked cream, added sugar. The final step was to use our fantastic ice-cream maker, the children were all fascinated by the churning & freezing process. It is very satisfying to have a freezer drawer full of delicious strawberry ice-cream that involved the children every step of the way - the team here tell me that is edible education at it's best.
Even with making the ice-cream we still had half a mountain of strawberries left, saving some for snack I then made another batch of jam. With so many jars of homemade preserves we have decided to have a jam sale next week with £1 from every jar sold being donated to Cancer Research UK. More about our Incy Wincy jam sale to follow.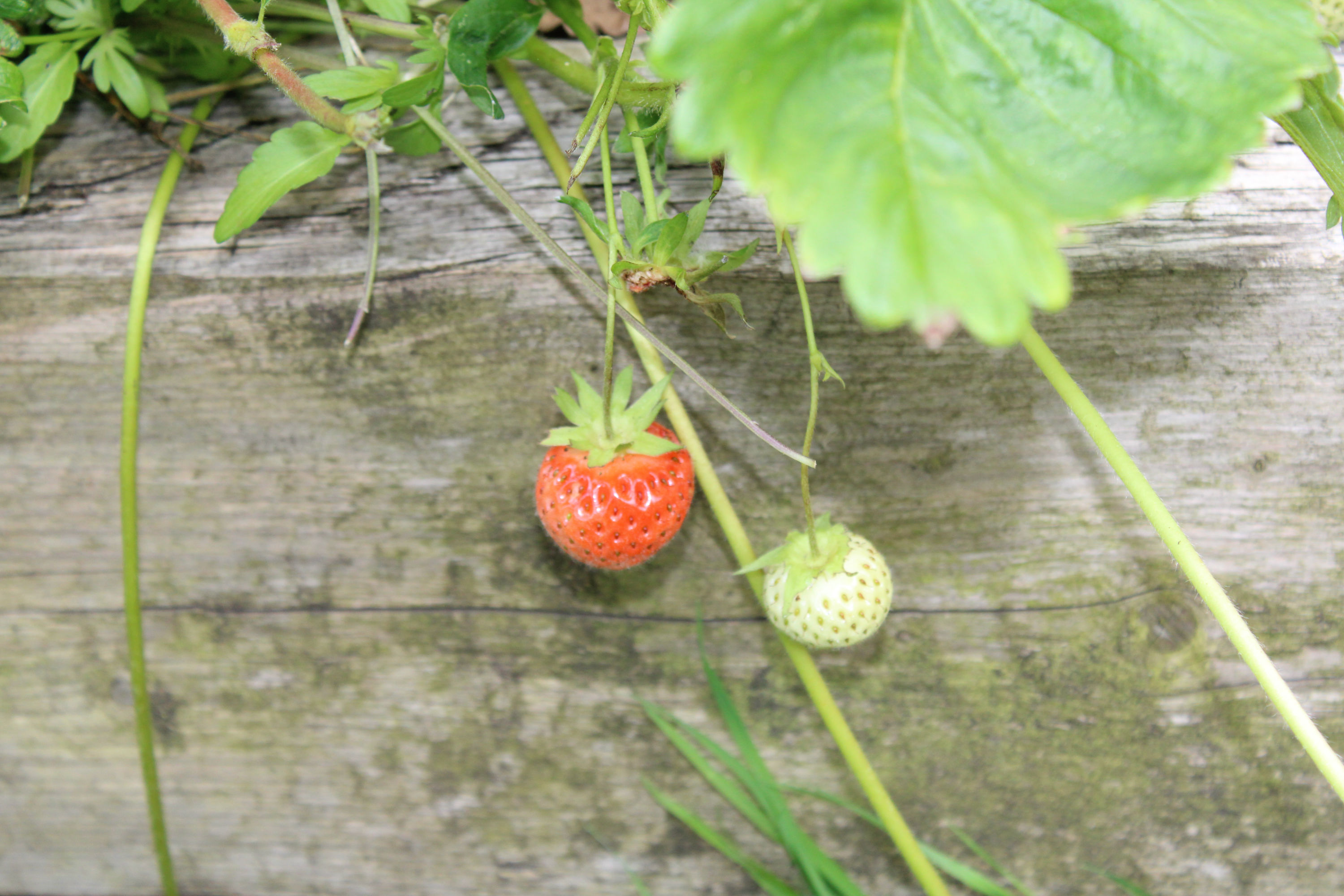 On another note there has plenty happening in the garden too, our own strawberries are ripening and our Bumble Bee group have already begun pulling up their radishes, which unlike the ones the Grasshoppers & I planted a few weeks ago are bug free! Despite there being holes in some leaves we still plan to make radish top pesto with these greens, it is just fitting everything into our busy nursery days. And of course there are our pickled cucumbers to taste in a couple of weeks.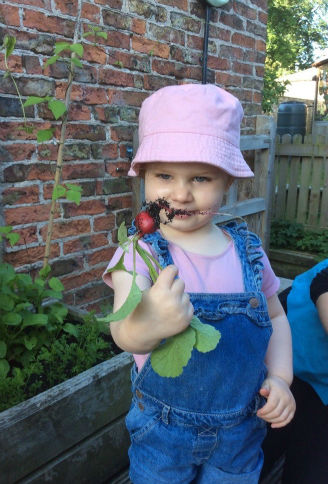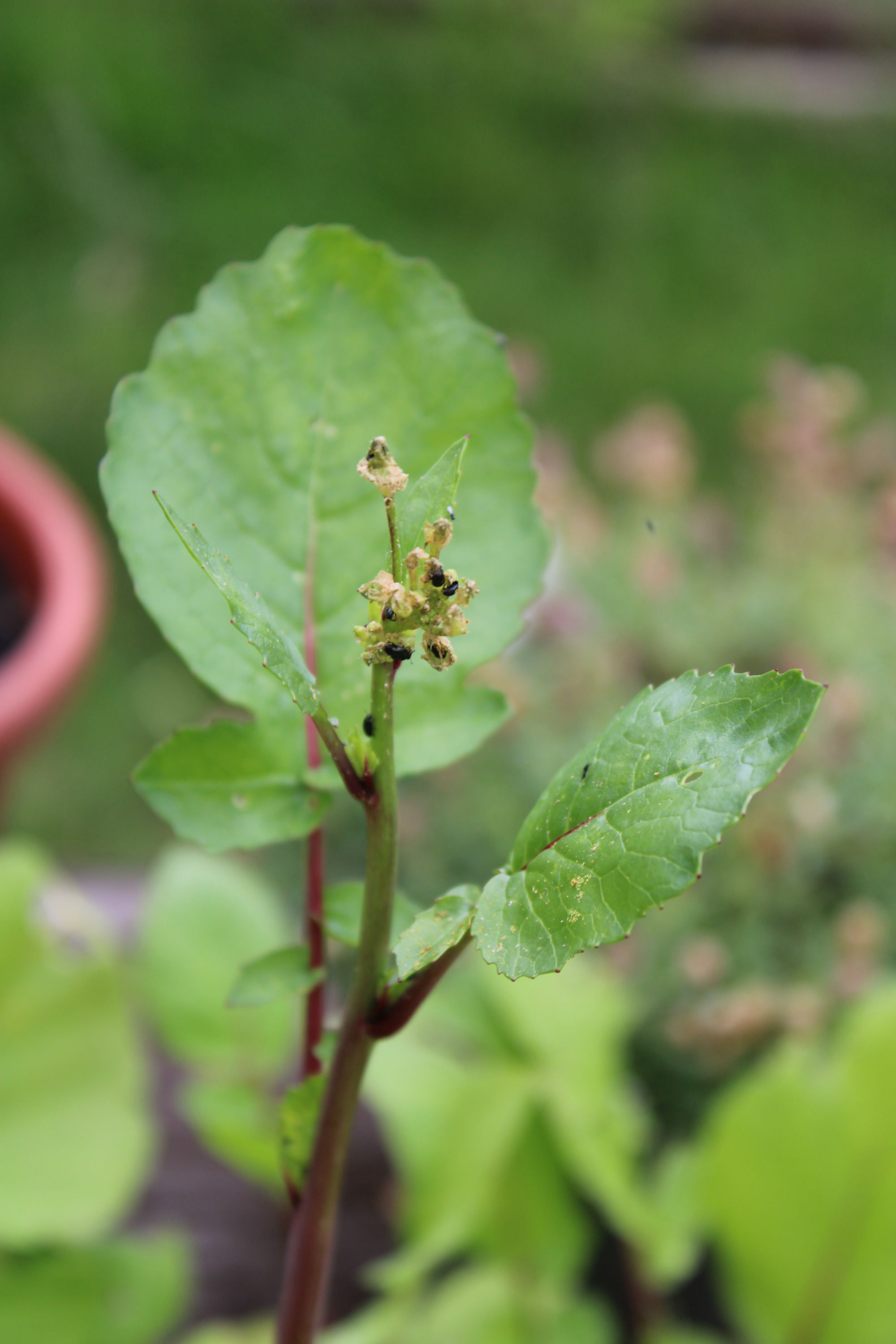 If you have any gardening tips to share with us or would like any recipe ideas do get in touch.
Have a great weekend everybody,
Chef Carl