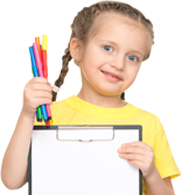 Board of Directors
Our Board of Directors are responsible for the implementation of the philosophy and aims of Incy Wincy's Day Nursery, and maintaining high standards throughout the nursery setting.


Annalisa James
Annalisa James
Director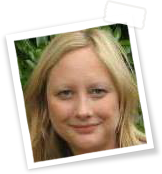 Annalisa has many years experience of running a successful business and in October 2013 acquired Incy Wincy's from its founders Christine Warriner and Katie Hockey. Since 2013 she has reinvigorated the nursery starting from the ground upwards and has been directly responsible for a major programme of improvements designed to ensure children have a wide variety of resources to achieve their ambitions and aspirations. Annalisa firmly believes in using natural and sustainable resources and local suppliers wherever possible.
Annalisa is strongly supported by her husband, Aidan, who will sometimes be seen around the nursery dealing with minor maintenance jobs or IT issues. Outside of work, they like to spend time with their two young sons and crazy cocker spaniel.