The Kitchen Diaries
Posted on July 01, 2021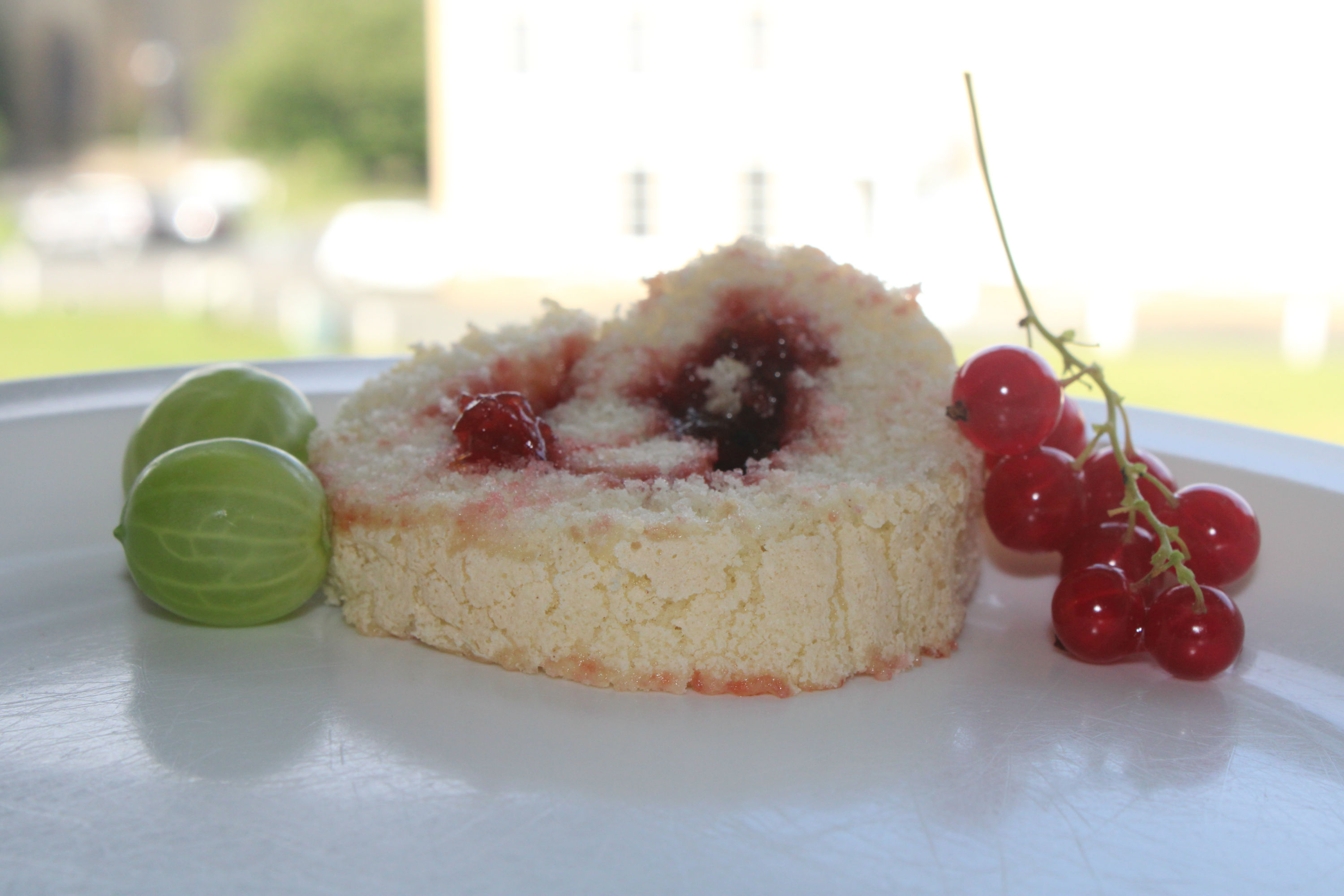 "This week we were as planned able to pick the gooseberries in the kitchen garden to use as a part of today's dessert; fruit foragers swiss roll. The swiss roll was filled with our homemade redcurrant & gooseberry jam, with a side helping of those fresh fruits to help the children understand the difference in taste from raw to cooked. The Little Growers group have learned that not all gooseberries change colour as they ripen, and that there are different varieties that can be sweet rather than tart - tasting our green gooseberries did prompt some funny faces from both children & staff!
[Quick note - we haven't forgotten our yummy oat & gooseberry slice there plenty left for that too]
The plan now is to make a selection of jams and chutneys as the different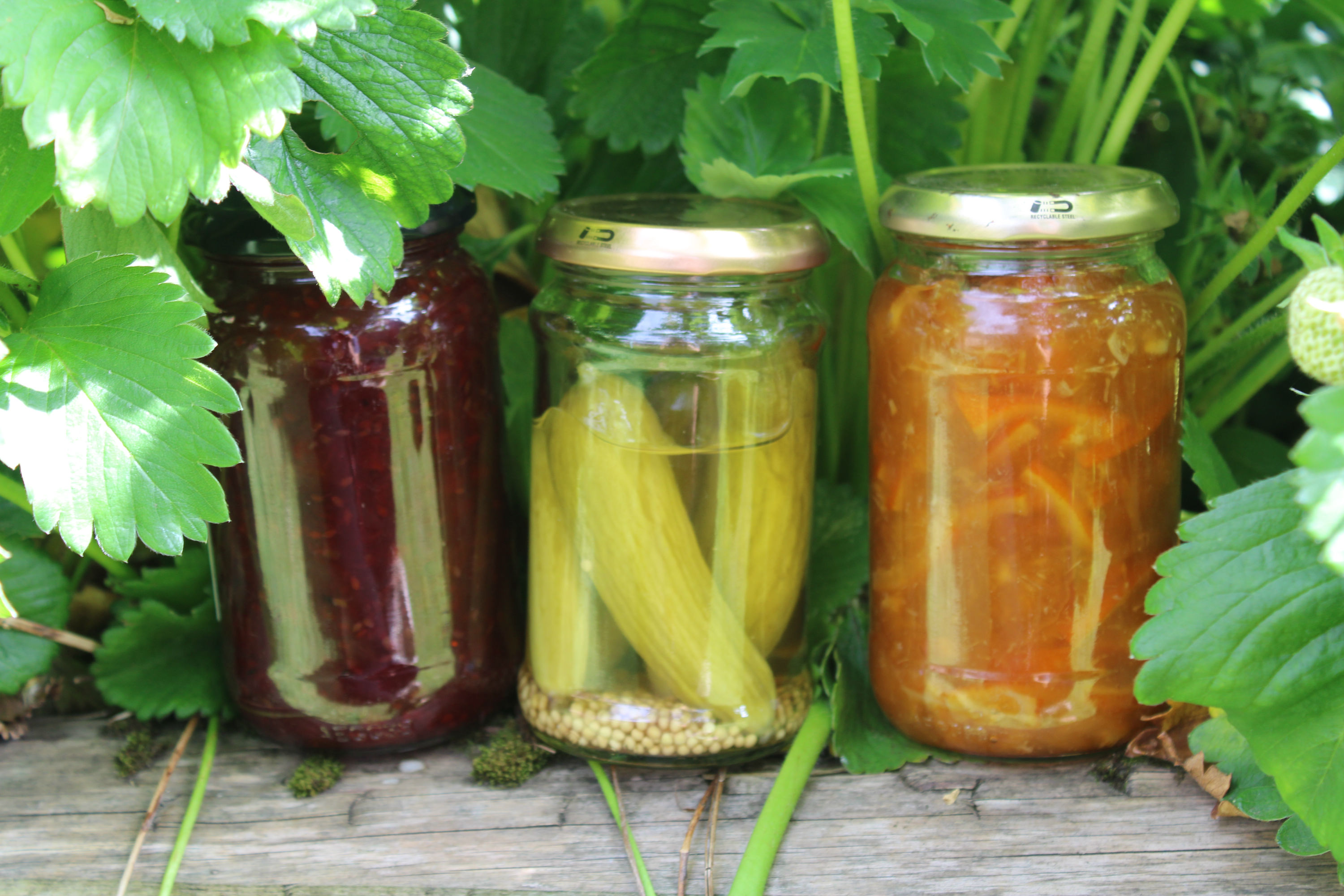 fruits ripen; we will have blackcurrants ready to be creative with on Monday! On top of that, we will preserve other vegetables rather than waste them; the cucumbers picked last week are pickling away and will be ready for us to taste in around 4 weeks time. Maybe we can plan in a homegrown, homemade produce tasting for families too - we have so many ideas in circulation!
Next week we will return to the radish patch to pick those. They are a winter variety and take longer to grow, but the greens are looking very healthy.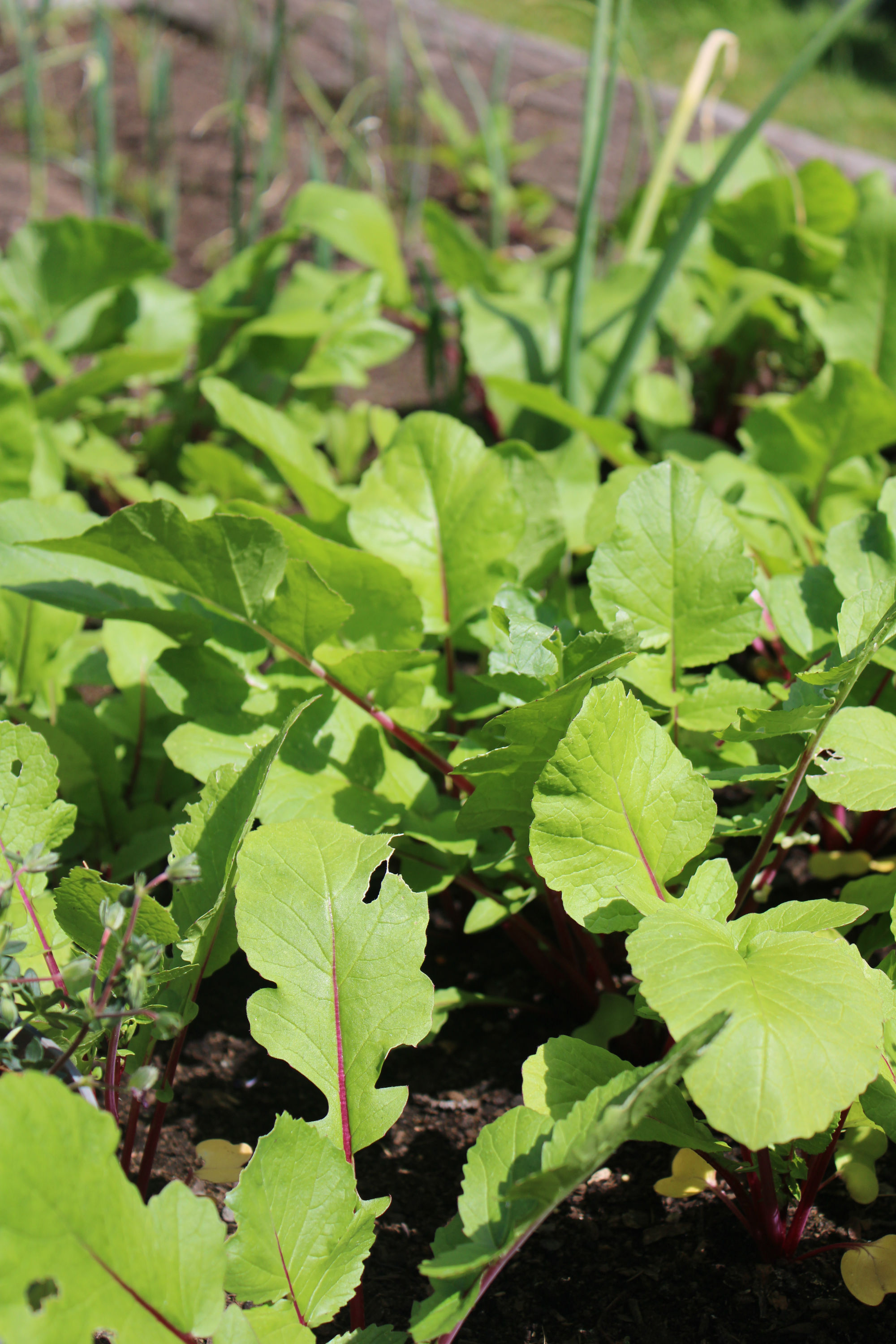 Stay tuned for next week!
Chef Carl