Creepy, Crawly Monday
Posted on June 23, 2014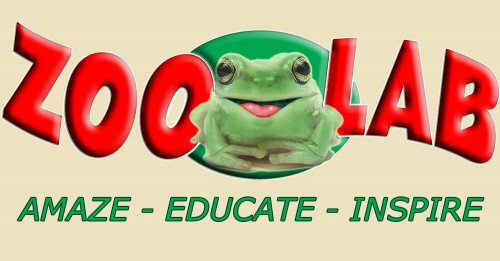 The children were wide eyed in wonder at Incy Wincy's last week as they were introduced to some new creepy, crawly friends at our Zoolab workshop.
Rob, the Zoolab Ranger was ready to share his knowledge, talking about how we might spot mini beasts and what makes them special. Whether it was the rippling body of the giant millipede or the tiny crab running sideways the children were fascinated. While some children were happy to touch the animals others preferred to sit back looking and listening – many of the staff were a little cautious though Rachel led the team and held a very hairy tarantula!
Following the visit many of the children have been seen magnifier in hand heading off on their own bug hunts. To support the ongoing interest in all creatures great and small our lovely staff team are busy arranging further visits.Keep an eye on the blog to hear more….