Stepping into Spring
Posted on March 29, 2015
A little bit of sunshine is the perfect excuse for the Bumble Bees to spend even more time enjoying our outdoor spaces.
It is amazing how a few carefully placed natural resources can hold a child's attention. Some of our younger children have been completely focused as they placed pebbles in plant pots while others have found the perfect place to hide and watch the world go by.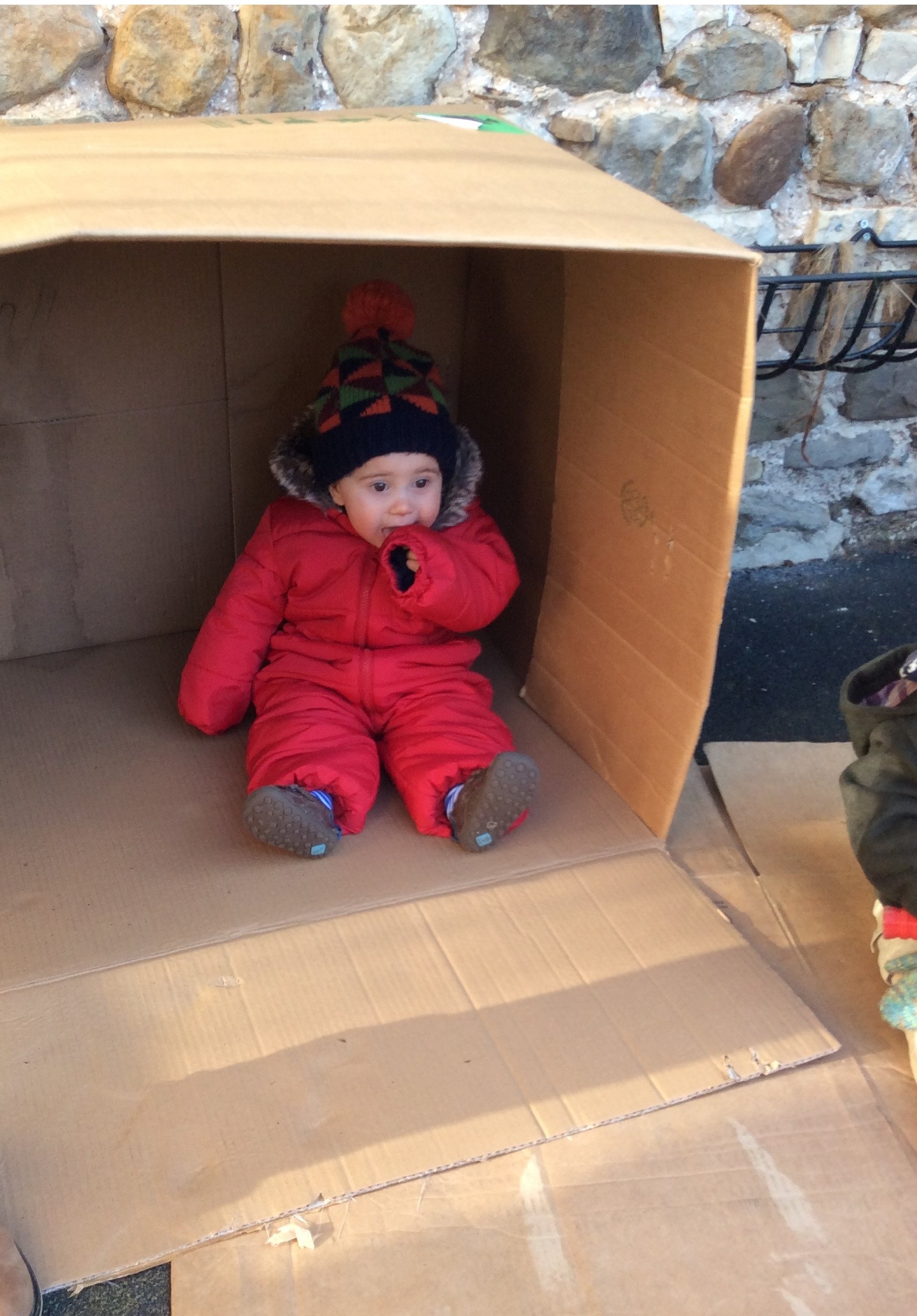 The change of seasons is all around us at Incy Wincy's and the Bumble Bees are pointing out the signs of spring to the staff everyday; the birds on the feeders, the flowers coming out and not forgetting the number of tractors we see when out for a walk - always a favourite!