Stepping Up
Posted on June 04, 2015
24 Dragonfly children will leave us this summer as they prepare to move to a number of local primary schools. Staff are working with local reception teachers to make sure all the children get off to a flying start when they make this move. A number of families have already enquired about The Rangers, Out of School Club which we run each day before and after school in Bedale Primary School. If you would like some more information about this please let your child's Key Person know and we will forward an Information Pack to you.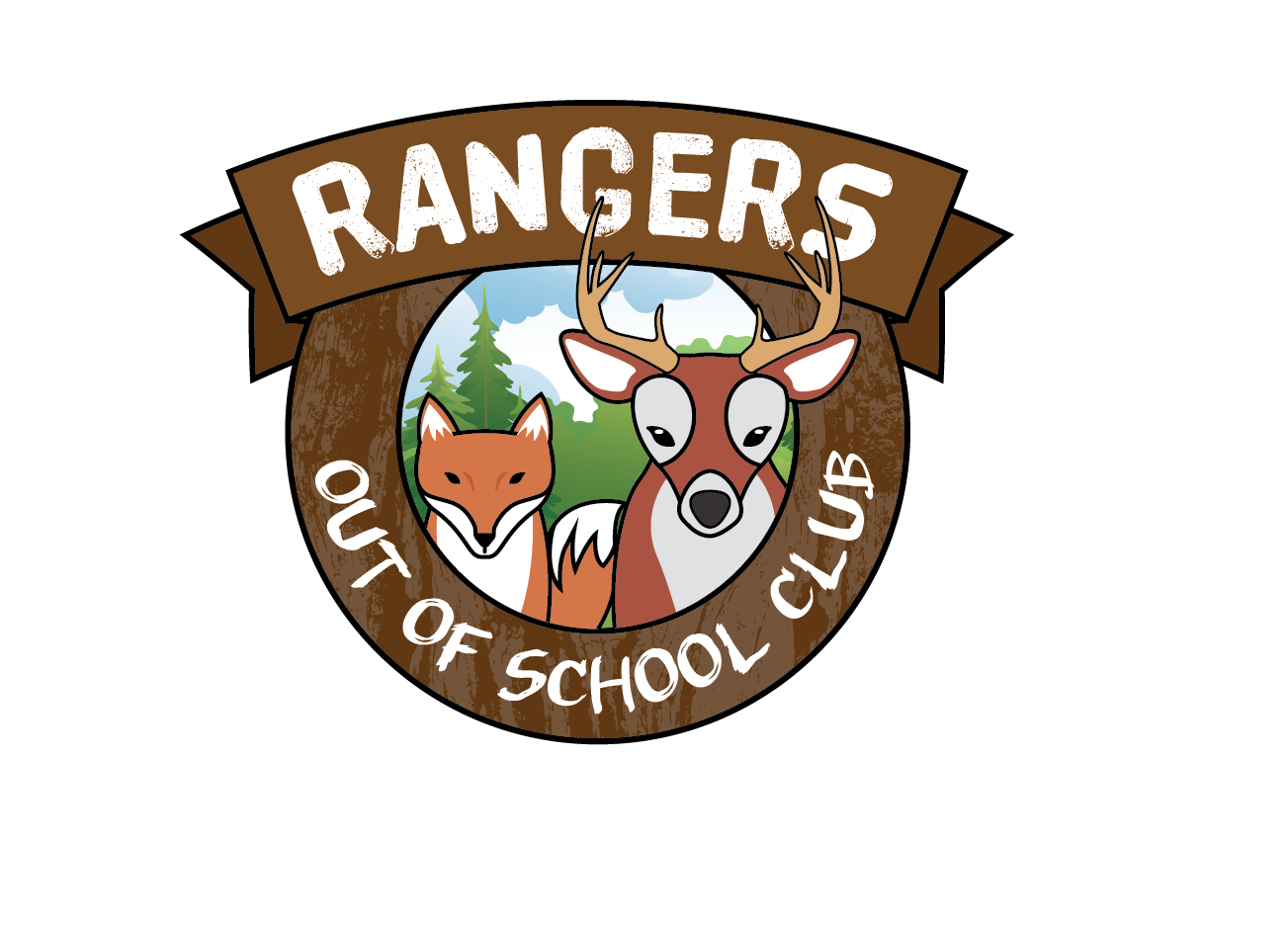 To introduce the children to the Rangers we are offering the children going to school a taster day on 20th July. The adventure day will be run by Leanne, Beth and Michelle involving lots of outdoor fun. An invitation will be sent out in the next week to discover who is interested in this.
A little advance warning this year the leaver's celebration for children going to school will be held on Wednesday 26th August, the reason for moving this is because as a nursery we provide care all year and the children who continue to attend must find it extremely confusing to have graduated on a Friday in July and then return for 6 or 7 weeks. The Dragonfly team will be making this even more of a family event this year, for now we will leave you in suspense a little longer.