10 Stars
Posted on November 14, 2017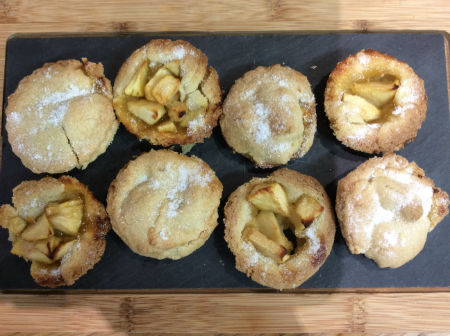 Alice & her first group of Star Bakers completed their 10 week challenge today making yummy individual Apple Pies (these were tested by the team purely for quality control purposes of course). Over the weeks the bakers have measured, stirred, chopped & sold enough to build up their ingredients and to invest in their very own food mixer.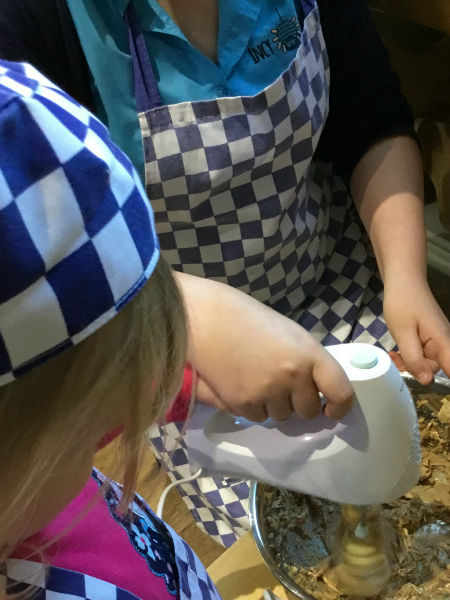 Next week we will celebrate all their culinary achievements before the group hand over their entrepreneurial aprons to the next group of Dragonfly Star Bakers.
If you have not tried their yummy treats yet there are just one or two bags left in the basket, hurry and get them tomorrow while stocks last!