Be Prepared
Posted on August 22, 2018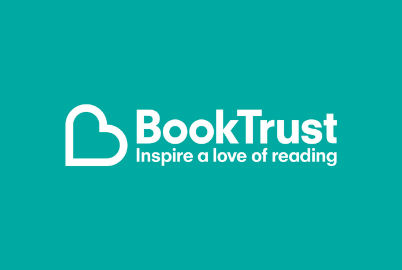 Reading this weeks Nursery World magazine I see that the BookTrust is urging parents to help prepare their children for school by reading story books about basic life skills and to help families the Trust have put together a booklist. Whether it is putting on their shoes, getting dressed or eating their greens there is a book to help.
Looking at the list I see that we already have many of these stories in our Dragonfly Book Borrower basket, so if your child has signed up to be a Busy Borrower and you would like to share one of these stories at home please speak to your child's key person.
To find out more about the BookTrust and the campaign visit: https://www.booktrust.org.uk/news-and-features/new...
Sarah MG