Good News
Posted on January 17, 2018
I woke up this morning to read two news headlines confirming that as a staff team we are leading a relatively healthy life at Incy Wincy's.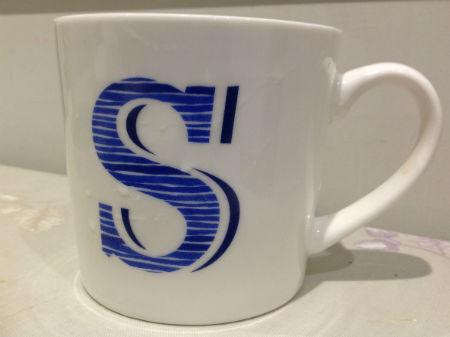 The first (very dear to my heart) was about the health benefits of drinking around 3 cups of tea a day (I admit Emma & I are more committed to this than other team members). The mat on my desk already states that 'tea drinkers, make better thinkers' and now we're told tea will rehydrate, protect our teeth, our heart and our cells.
The second headline (very dear to my early years beliefs) was about the health benefits of the countryside; I have never doubted that daily doses of the great outdoors are good for both our mental & physical health and I can safely say that all our staff & children are committed to this. The joy of our gardens, the park and the mini bus is that we can go outdoors at least twice a day, everyday. I hear snippets of conversation all the time in nursery about how relaxing it was at Little Foresters, how much laughter there was the children & staff chased around the park or how much calmer it seemed when they were busy playing in the garden.
Sadly I have no doubt that someone will challenge the news about tea, however I hope no-one will ever try to build a case against the countryside being good for overall well being. In fact as a team we are already planning another empty classroom day on the 13th February to show everyone that the outdoors is not just for summer it's for all seasons. We'll share more about our plans for the day soon, in the meantime if you would like to find out more about Children & Nature why not visit the National Trust website https://www.nationaltrust.org.uk/children-and-nature
Now, time for a cup of tea…
Sarah