Putting theory into practice
Posted on January 18, 2018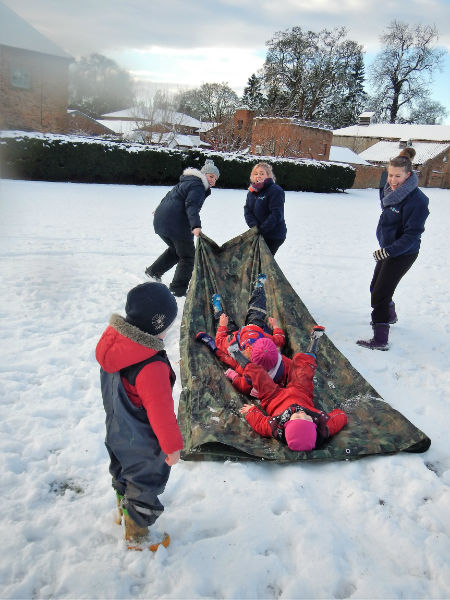 If anyone doubted our outdoor commitment here is a little peek at the fun all the children at Incy Wincy's and our wonderful staff got up to this morning. Waterproofs, gloves, hats, extras socks... everyone was ready for some snowy fun in the park. Of course for some of youngest children this is the first time they have come across snow and they were unsure what to make of this strange white stuff that had magically appeared.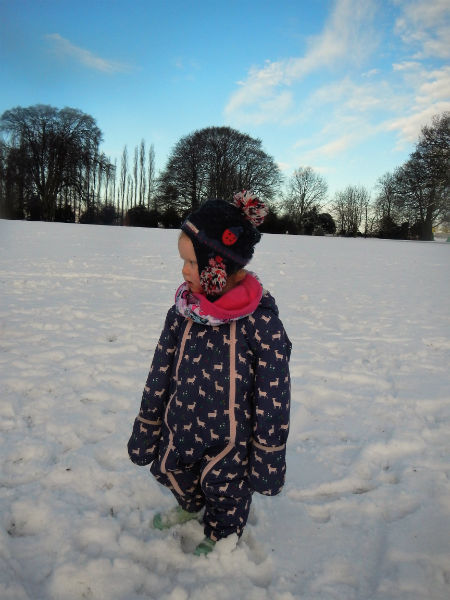 After spending a happy hour or two running and chasing each other around it was time to head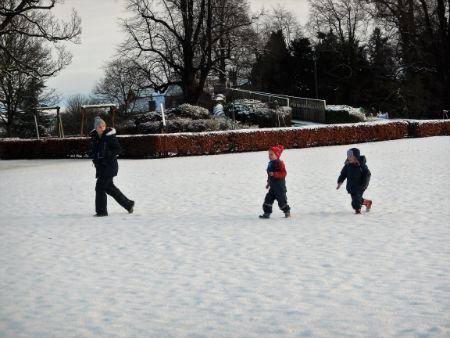 in for a cup of warm milk and a crumpet. Once we have shared a story, had a nap (the children, not the staff) and dried our gloves we will be off exploring the winter wonderland again.
Today's headline - Mental & physical well being at Incy Wincy's fully supported by both our beautiful location and our fun loving team!