Safer Sleeping Week
Posted on March 08, 2018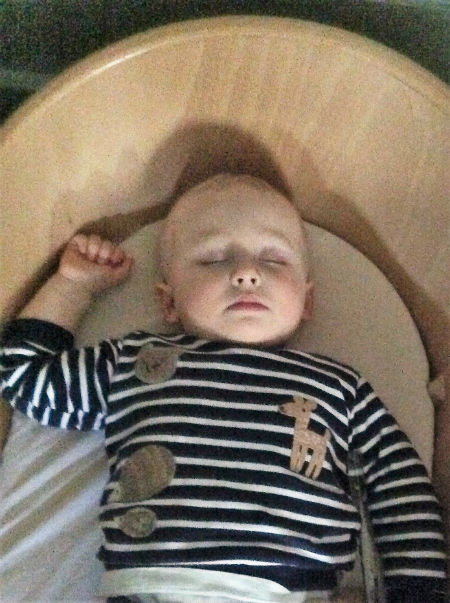 Emma and I were pleased to have been given the opportunity to do some additional training to make sure we maintain the highest level of care for the babies at Incy Wincy's. Bedtimes can be tricky if your child does not have a good routine, a few simple steps can help make this easier for parents and safer for babies & infants. Now we have both passed the Safer Sleeping course we are keen to offer our advice & support to both parents & other staff in the nursery.
To raise awareness of Safer Sleeping we are involving our under two's in the Lullaby Trust, Safer Sleeping Week from 12th- 8th March. The Caterpillars and Bumble Bees will be...
having lots of bedtime stories Monday,
singing our favourite Lullabies on Tuesday,
staying in our Pyjamas on Thursday,
playing in the dark on Friday
Why don't you join in at home by borrowing a book from the Book Borrowers Basket in your child's play room to read at home with them at bedtime - it is never too soon to introduce a bedtime story.
On Wednesday Emma and I will be around in the Caterpillar Room if any of our Caterpillar mummy or daddy's would like to pop in for advice and/or information around safer sleeping.
Hayley
#safersleepweek