A Traditional Day
Posted on March 01, 2019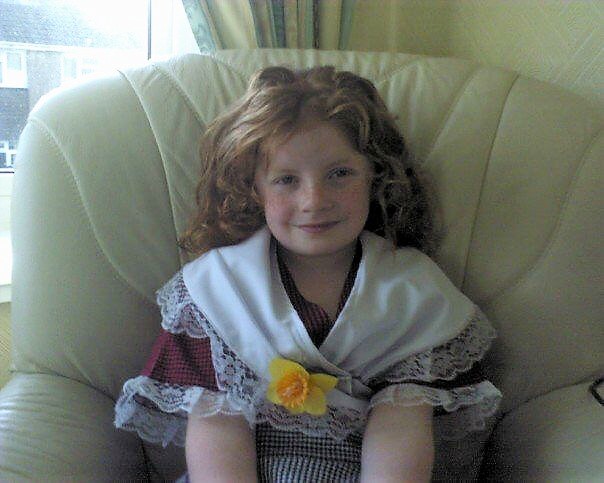 Being from Wales I remember the St David's day celebration as a time when the whole community in Pontypool would come together. There was a massive fair and the schools would walk around the streets throwing daffodils while wearing hats with leeks tucked in them. One of the best bits was coming home to my mums leak & potato soup and freshly made Welsh cakes.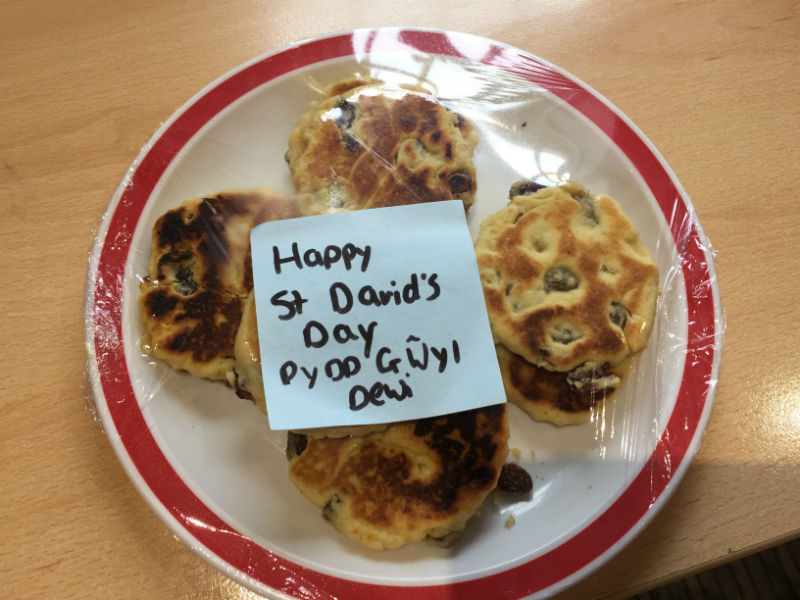 Today I showed everyone at Incy Wincy's that traditional cooking seems to runs in the family, I recreated the recipe with the Bumble Bee children bringing my welsh slate in to show them too. There were just enough to make a quick delivery to the office for Sarah & Matthew to enjoy.
Celebrating the patron saint St David is one of the brightest days in Wales,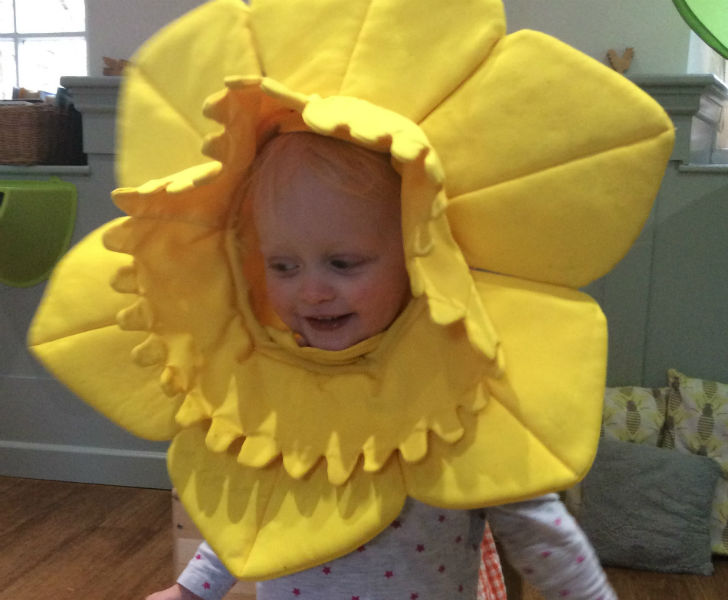 people remember his travels and the miracles he is said to have performed. Alongside this we celebrate Jemima Nicholas (Jemima Fawr) and her feats during the french invasion, a reason women proudly wear their traditional welsh dress (modelled by me in the accompanying photo). To reflect all this I brought the carnival atmosphere and a hint of Spring to nursery too, while we couldn't manage fire breathing dragon or the traditional dress there were lots of daffodils!
Chelsea (Early Years Educator, Bumble Bee Room)