Hello Cricket
Posted on October 08, 2019

Work patterns, family life, childcare needs... they seem to be changing all the time. Recognising that some families need a flexible, ad-hoc service we are excited to be launching our new Creche. The aim is to deliver the same quality of care but in a different format, catering for those times when parents just need to be somewhere, get things done or gather their thoughts.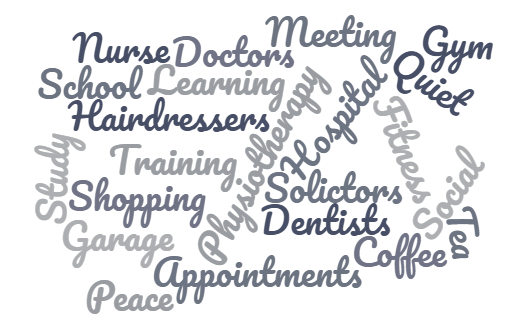 Self-employed parents may manage their work around their children, however they may occasionally need to meet with a client, a supplier or need to meet a deadline. Other parents may have no family locally, no-one to look after their child while they attend an appointment, a meeting or just catch up with day-to-day tasks. Whatever the circumstances how much better would it be for their well being to enjoy an hour or two of fun activities rather than just tagging along.
With this in mind we are delighted to be opening Cricket's Creche; a flexible, ad-hoc childcare service for 2-5yr olds. Whatever the reason parents can book 1 or 2 hour sessions in the creche as and when needed; no contract, no minimum number of sessions. Our booking system is not restricted to our opening hours, it gives families access 24 hours a day, 7 days a week. Based in Park House alongside our pre-school, children attending the creche will benefit from our lovely play spaces and will be looked after by members of our award winning team.
Finally, to celebrate the launch we are offering the first 20 parents who book a voucher for tea & cake (or coffee & a scone) at The Hummingbird Cafe in Bedale.