Time Together
Posted on August 14, 2019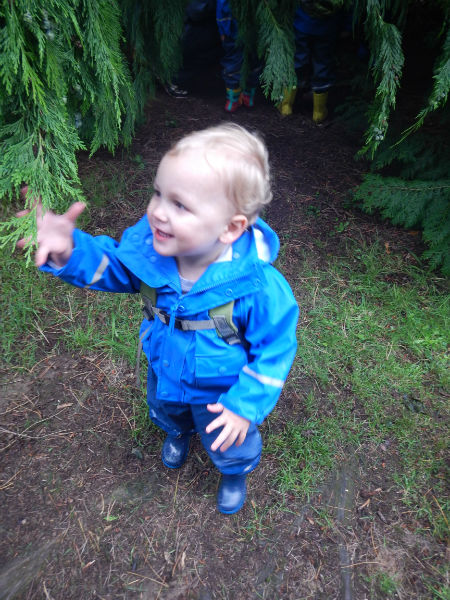 Team IW members know how important it is that the children learn from each other aswell as from the staff. Today they found an opportunity for the children to come together as the Dragonflies invited the Ladybirds (and Freya) to join them on their weekly trip to Thorpe Perrow; some very excited 2 year olds climbed on-board the minibus this morning!
It was lovely to see the Dragonflies take on such a caring role; they did an amazing job looking after everyone,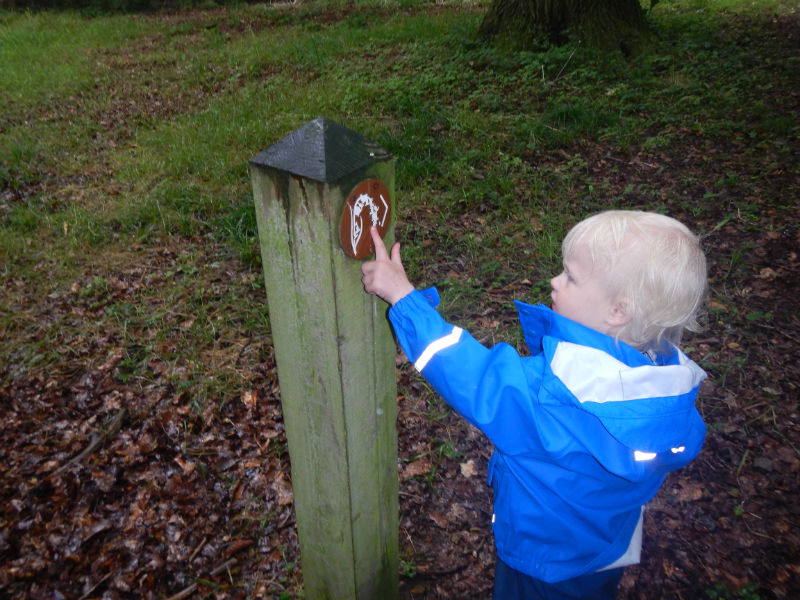 making sure the Ladybirds began to learnt he things they know so well now. They were happy to share all the special things about the Arboretum that they have discovered; troll bridge (you have to tip toe), the witches house, ghost tree (special effects provided as the children hid under and made ghost noises), frog bench and so much more.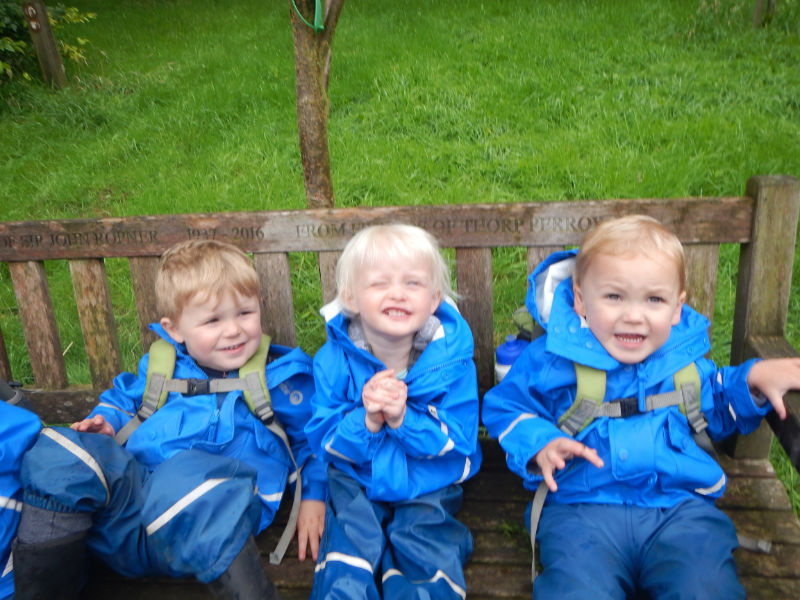 In families it is traditional for different generations learn from each other, while family life had changed this learning style can still be reflected in nursery life: our younger ones look to learn things from the older children, and they in turn learn how to care for and share things with the smaller children. We also know how important it is that brothers, and sisters spend time together during their day. It's too long to be apart and this was the perfect opportunity for a few of them to enjoy each others company.