Bread, not as you know it
Posted on June 23, 2021
It is important to us that we always look to better ourselves at Incy Wincy's, to not only provide the most nutritious food but also to look at how we source this. We have championed local suppliers for the past 7 years but now we are looking at what we, and our suppliers can give back to the community and the sustainability of our products. Our plan in the coming months is to look around and find a way to take small steps that make a big difference, as we do this we will share the changes we are making and how we are supporting children's learning too. Our first small step... to subscribe to a weekly Wonky Bread Box!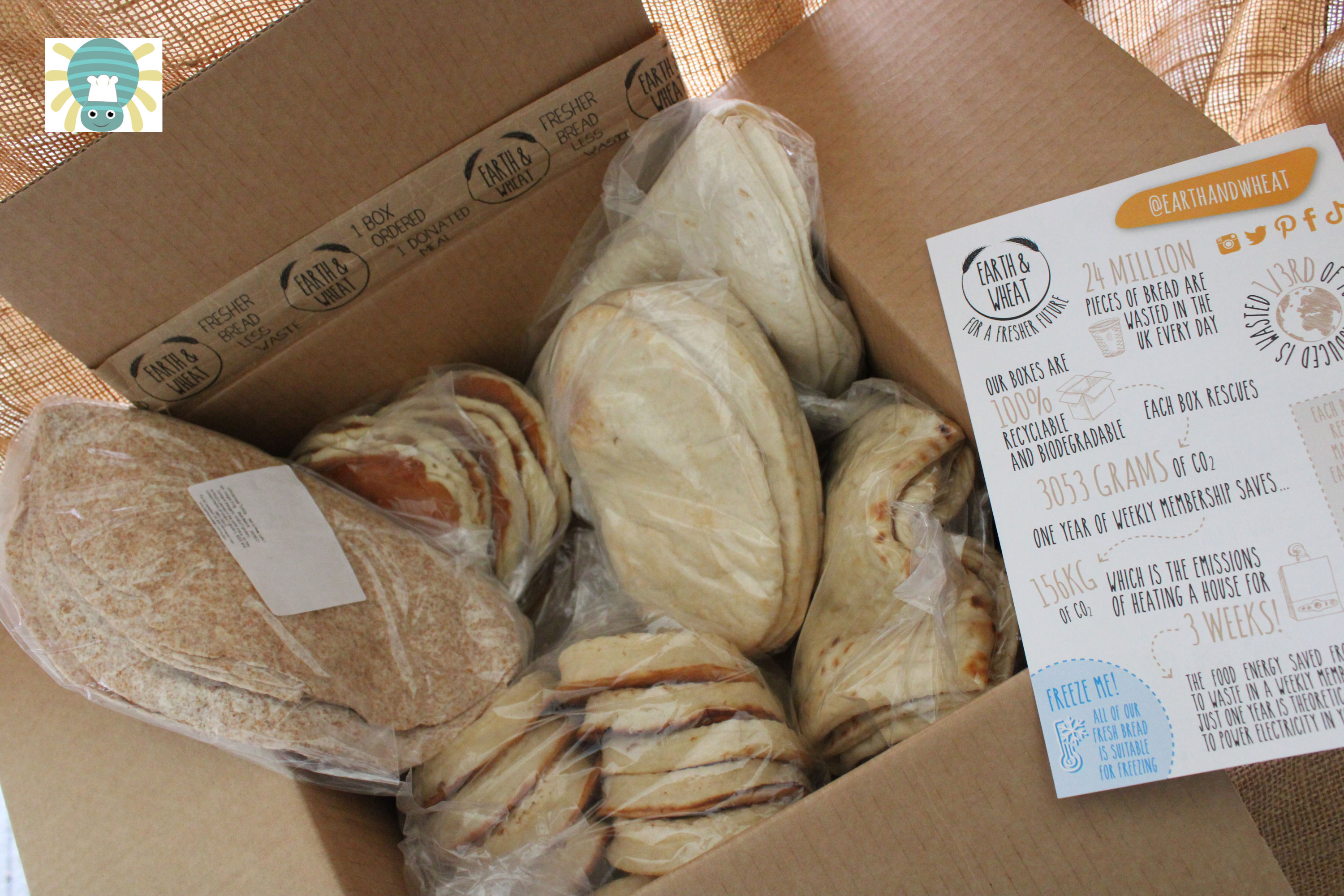 Earth & Wheat rescue unwanted bread; bakery products that turned out not to be the perfect shape & size or simply when the bakery made too many. They then give back for each Wonky Bread box ordered by donating a meal to a UK food bank. On top of this they have taken the time to consider the packaging used, the water saved and much more. At Incy Wincy's we believe this is an important conversation to start while children are in their early years, afterall it is these children who will in their lifetime have to find solutions to problems around food, wastage, pollution and the climate.
The box will be the basis for even more yummy food here as Chef Carl has accepted the Wonky Bread challenge. He will be creating some exciting snacks each week from these mix & match bakery items. Families may not realise that nutritionally one of the children's daily snacks should be based around a starchy food and this way we have lots to choose from.
Why not take a look at Earth & Wheat yourself and do let us know what you think.